Our Company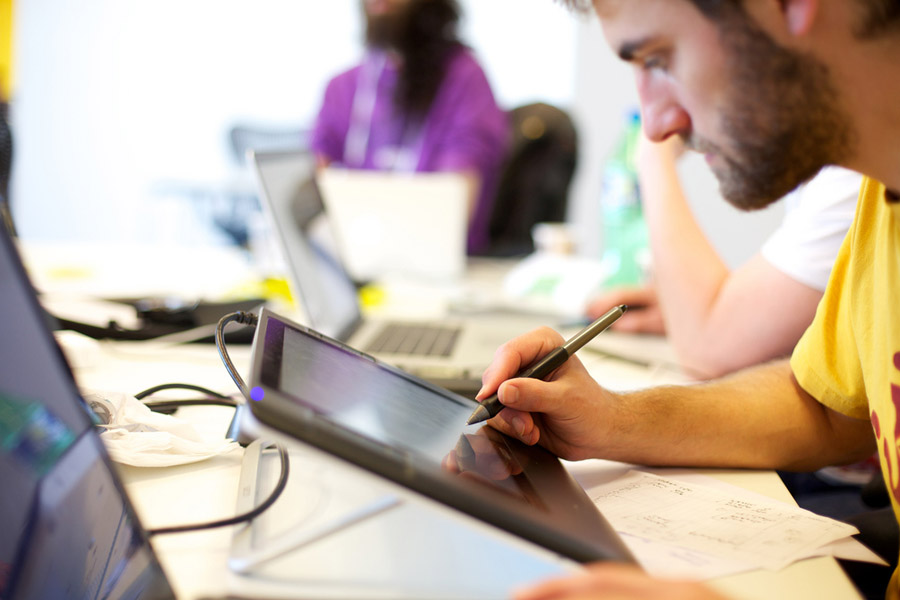 Fundwill India is a financial service provide with office in Sirsa, Haryana. We serve the needs of customers in India. Our main activities to collect money and provide loans and higher interest rates..
Company Goals
We have a goal to create a financially strong community. We understand that money is everything nowadays. Our mission is to create ways to use money to gain more grains.
Team
Our company includes specialists of Digital Marketing, Financial Advisors, Web development engineers, Trained customer support team, etc.